ICYMI
DID YOU MISS OUR INSTAGRAM LIVE? NO PROBLEM - YOU'LL FIND OUR LATEST ARRIVALS HERE
ICYMI
DID YOU MISS OUR INSTAGRAM LIVE? NO PROBLEM - YOU'LL FIND OUR LATEST ARRIVALS HERE
SHOP the look
NEW STYLES DROPPING WEEKLY. CHECK BACK OFTEN.
Taylor Danielle is where I go to find unique, well-made clothing. The pieces I've bought make me feel effortlessly polished AND are super comfortable. I have never felt so confident buying clothes remotely.
– Rachel Falk, Oregon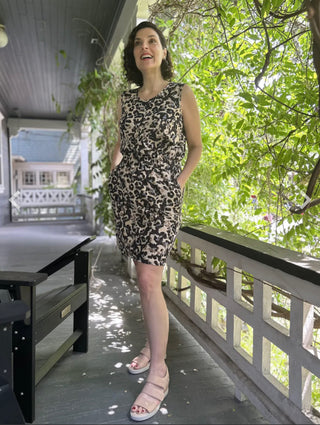 "They've introduced me to such incredible designers and artisans and have helped me to find my sense of style again…and my confidence along the way."
– Nadia Ferrante, Ontario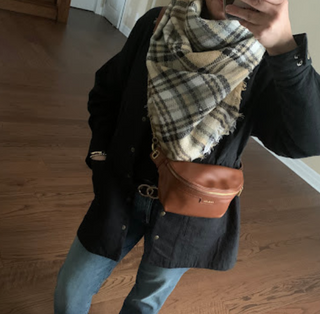 "...From unique, high-quality pieces to personal touches like help with sizing/measurements and hand written notes in every package, it's truly a wonderful shopping experience from start to finish."
– Sarah Field, Virginia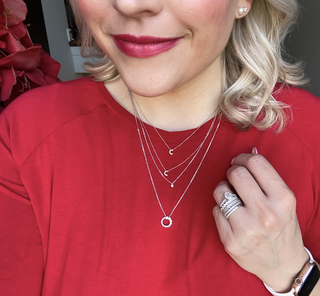 "You definitely could say I'm TD Obsessed! The customer service is beyond and the quality is so so good. I love investing in pieces from TD for my wardrobe, trips and special events."
– Sarah Blackmore, B.C.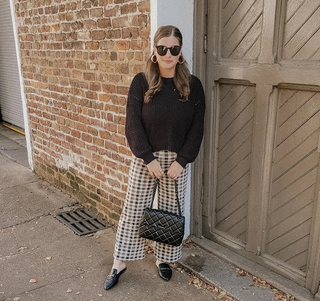 CURATED CANADIAN STYLE
Taylor Danielle sources Canadian-owned, Canadian-designed, and Canadian-made apparel & accessories. TD is committed to helping women build wardrobes with curated, size-inclusive, sustainable pieces - and looking cool at every age and season of your one, incredible life.